Steven Gray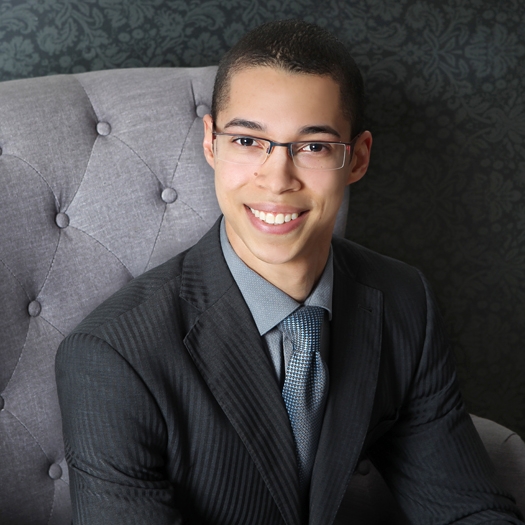 Sales Representative
Having been raised around multiple aspects of real estate and land development, it seemed a career in the real estate industry was a clear choice from day one. As your sales representative, I will guide you through the process from the day you list to the minute you close. With my expertise and enthusiasm you are guaranteed a positive real estate experience. Think of me as your friend and guide; I want to work with you, not just make money off you.
Keller Williams Realty
Keller Williams Realty Inc. is the largest real estate franchise company in the United States, with approximately 700 offices and 80,000 associates around the world. The company has grown exponentially since the opening of the first Keller Williams Realty office in 1983, and continues to cultivate an agent-centric, education-based, technology-driven culture that rewards associates as stakeholders. The company also provides specialized agents in luxury homes and commercial real estate properties.

Keller Williams Realty was founded in 1983 by Gary Keller and Joe Williams with the mission to build careers worth having, businesses worth owning and lives worth living® for its associates.